2022 Youth Learn to Swim Grant Application
USA Swimming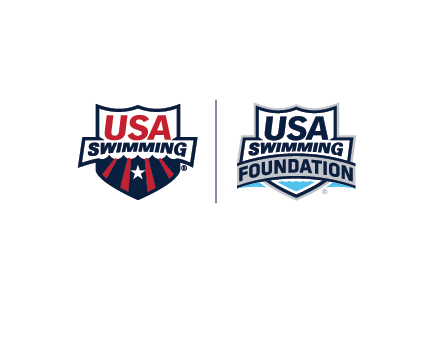 The USA Swimming Foundation's mission is to save lives and build champions. We do this in part by helping to strengthen aquatic programs and provide financial support for children to learn the life saving gift of swimming.
USA Swimming Foundation Youth Learn to Swim Grants are intended to expand current programming in order to reach under-served and under-represented populations and communities that would not otherwise have the opportunity to learn to swim. Grant funds may be used specifically for the purposes of offering free or reduced-cost swim lessons (i.e. scholarships) and/or to cover the cost of transportation to/from the swim lesson site(s).*
Interested applicants must be an approved provider within the Swim Lesson Provider Network by November 1, having previously completed the Swim Lesson Provider Network Application within the SurveyMonkey Apply platform. Youth Learn to Swim Grant applications submitted without having met the pre-requisite Network application and its deadline will be declined.
*USA Swimming Foundation Youth Learn to Swim Grant funds are not intended to provide budget relief, support facility overhead, construction or renovation, aid in the purchase of material goods (including equipment, apparel, etc.), or be used for advertising, promotional, or marketing purposes.